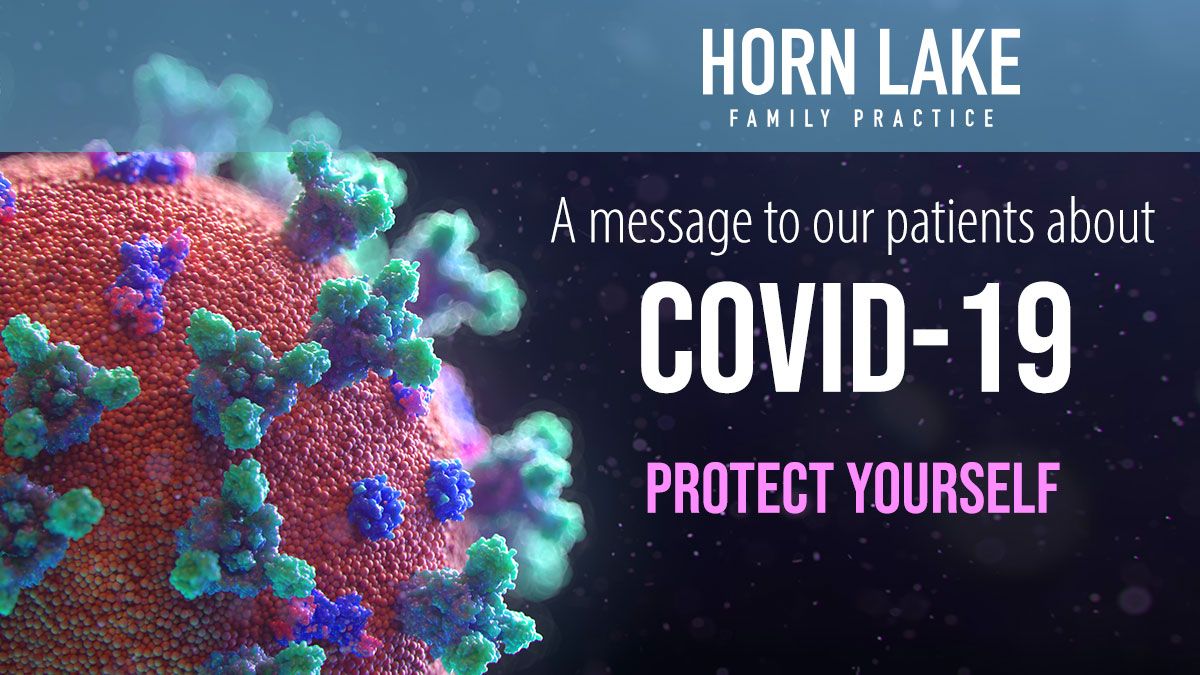 COVID-19 Coronavirus Info
Originally posted by: Optumcare
COVID-19 has been found in a number of other countries, as well as in the United States. The World Health Organization (WHO) is now calling it a global health threat.
Our doctors and other health care professionals have been trained on safety and health care rules created by the Centers for Disease Control and Prevention (CDC). This will help make sure our patients get the right care. It will also help keep our health care teams safe, and help limit the spread of COVID-19.
If you are feeling worried or stressed about COVID-19, there's help. Call the Optum Emotional Support Help Line. You can reach it toll-free at 1-866-342-6892, 24 hours a day, 7 days a week.
Here are some facts on COVID-19
What Are The Signs of COVID-19
Symptoms can appear anywhere from two to 14 days after exposure. They may include:
Fever
Cough
Having trouble breathing
Feeling unwell or very run down or tired
"We're still learning how the virus acts and what we might expect," said Dr. Richard Migliori, chief medical officer, UnitedHealth Group. "We have a team of experts working to make sure we're doing everything we can to keep people safe."
Who has a greater chance of getting very sick from COVID-19?
People who could get seriously sick from COVID-19 include:
Anyone over age 60
People with severe long-term heart, lung or kidney problems
For more information, visit the CDC website.
Who should I call if I think I'm infected or someone I know is infected?
Call your primary care doctor or your local health department.
Should I get tested for COVID-19?
If you think that you or someone you know might be infected, call your primary care doctor or local health department.
Will my health insurance cover the cost of a COVID-19 test?
Many health insurance companies across the country have stated that they will cover the full cost of any testing for COVID-19. But it is a good idea to check with your insurance company to learn if it covers the test.
How do I keep from catching COVID-19?
There's still a lot to learn about the new virus, including how it spreads from person to person. But here are some general rules from WHO on how to protect yourself.
Wash your hands often with soap and water. Use hand sanitizer if soap and water are not available.
If you need to cough or sneeze, cover your mouth with an elbow or tissue. Then wash your hands right away.
Stay away from anyone who has a fever or cough.
Don't share cups or utensils with people who are sick.
If you have a fever or cough, see your doctor right away.
Clean and disinfect surfaces that are touched often, like doorknobs or TV remotes.
If you're planning to travel, stay up to date on the CDC's travel warnings.
What are the best ways to keep my workplace, school and home safe?
There are a number of ways you can take care of yourself to stay safe. Learn how to protect yourself.